Again we will be present in an important cultural and tourist event in the city of João Pessoa. This is the Paraíba Craft Show which this year has the theme "Color Cotton", a product that is the face of our state and is used in several products of the textile line of Santa Luzia Hammocks and Decorations.
With the slogan "The color cotton is ours", the event is expected to increase the knowledge and awareness of the public on ecological cotton grown in the state. The plume is grown with color, without using additives or dyes.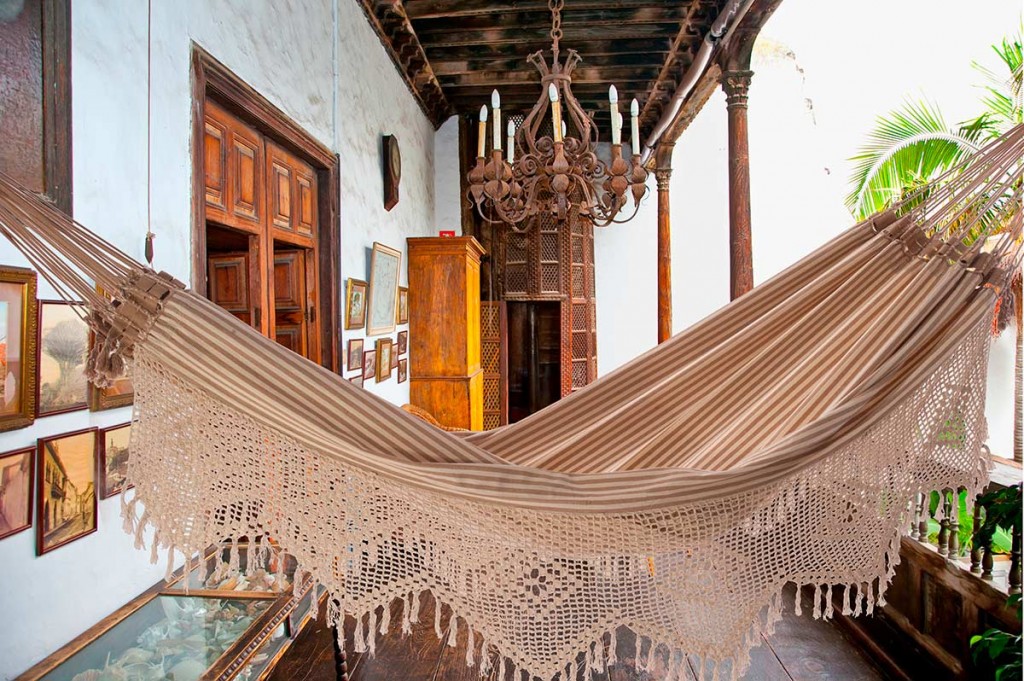 The event brings together around 400 artisans, cooperatives and other groups in a space of 12,000 m2. In addition to sales, they will have access to important information for the development of their business. In partnership with Sebrae (a government funded small business consultancy service), the Craft Show will promote a series of lectures on the topics: Sales, Marketing and Design.
Besides the textile work, the Paraíba Craft Show will feature various types of craft such as metal, pottery, stone, leather and wood, among others. At the entrance, the public will be welcomed by a thematic decoration of color cotton and there will be a resting island, set up by the office of Sergio J. Matos, a designer from Campina Grande who holds national and international awards.
One of the novelties of this edition of the show will be the Trophy Paraíba Craft Program – PAP Trophy, for which between 30 and 40 works of the participating artisans will be selected. The top three most voted by the jury will be awarded. Another difference is the free shuttle from some waterfront hotels and landmarks, bound for the Cultural Center.
23rd edition of the Paraíba Craft Show
Date: January 15th to 31st, 2016
Time: 2h to 9 PM
Location: José Lins do Rego Cultural Center – Tambauzinho – Joao Pessoa
Opening ceremony: January 15th at 7 PM